If you're one of the lucky Australians purchasing a home this year, you'll find yourself inundated with things you need to do, documents you need to produce and reports you're required to get hold of.
Before any money is exchanged, it's really important to ensure that you've had a full building inspection carried out by a reputable and licensed roofing contractor who can produce an extensive and detailed report for you.
Alongside this, many people choose to have a pest inspection carried out to further minimize the chances of finding unexpected issues with their new home.
What Is A Pest Inspection?
A pest inspection is carried about before you purchase a new home. It will help to identify any pest activity, especially that which could cause internal damage to the structure of your new property.
The most common pest identified in these inspections is termites, which are found in 1 in 4 of Australian homes.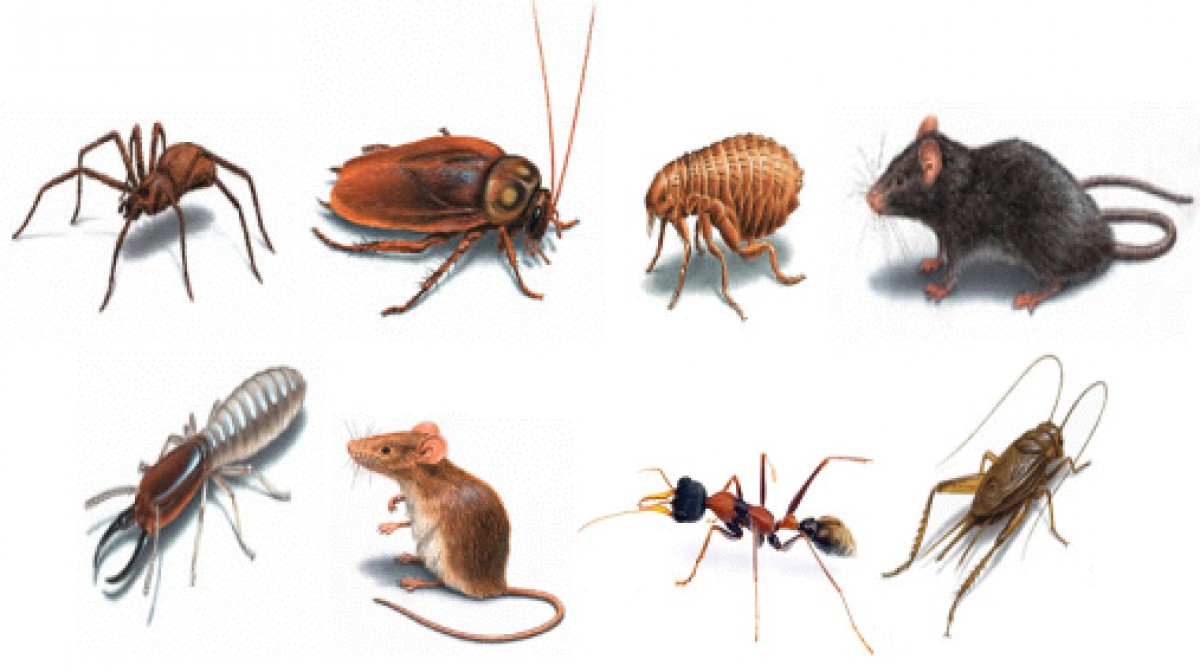 Are There Other Pests Too?
Yes, most pest inspections will check timber for signs of anything that could threaten the structure of your home. As well as termites, they may search for borers and fungus such as black rot. Rodents are also identified and significant damage caused by them will be reported.
Building Inspections
Although pest inspections may sound similar to building inspections, they're actually much more specific and concentrate primarily on pests.
A building inspection takes a much wider view of the potential issues that could affect a property and will look for things such as:
Damp
Drainage Problems
Cracks In Walls
Issues with Foundations
Ceilings and Floors

Which Inspection Do You Need?
Most home owners want to do everything they can to ensure that the property they are buying is problem free. As a result, it's often recommended to have a building inspection carried out, followed by a pest inspection – however if you do need to opt for one over the other a building inspection is more comprehensive.
Often a building inspection will identify a potential threat from pests and you'll then seek to have a separate pest inspection carried out in order to investigate further. Either way, it's always better to be safe than sorry!